Practice and policy insight on the latest equality, diversity & inclusion matters
Expert analysis, innovative opinions, practical solutions
Equality Sector News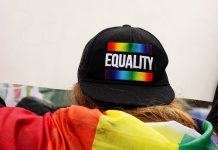 The General Election of 2015 is generally the forgotten election. Quickly overtaken by the Brexit referendum and the tumult of the 2017 Election and...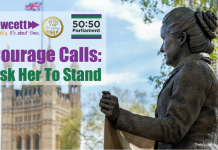 If you are a woman who is interested in taking the next step to become a candidate either locally or nationally, or who is...
Equality Feature Articles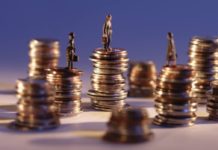 My name is Jana and I am an academic. According to the University and College Union (UCU), I am working unpaid for the equivalent...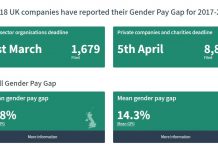 Innes Miller is a Director at Staffmetrix who offer a powerful and intuitive data visualisation platform which brings transparency and accountability to the workplace. Innes spoke...
Featured Video
Feature Article
By Paul Rushworth, The Equality Hub Sexism is 'commonplace' in local government with 38% of female councillors having experienced sexist comments from within their own party, according to a recent report by The Fawcett Society. The survey of over 2,300 councillors also found that a third...
Equality & Diversity on Twitter