Practice and policy insight on the latest equality, diversity & inclusion matters
Expert analysis, innovative opinions, practical solutions
Equality Sector News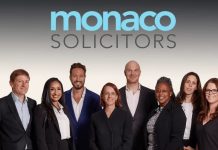 In March 2020 the UK went into lockdown for coronavirus (covid-19). Workers must only travel to and from work if it's absolutely necessary. Non...
Despite a recent fall, the number of people rough sleeping in the UK has more than doubled in the past decade. That figure doesn't take...
Equality Feature Articles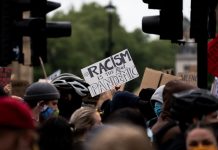 Bristol City Council were winners at the Global Equality & Diversity (GED) Awards 2018, and flagship presenters at the 2019 conference, but in recent...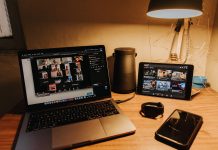 This is a time of horror, a time of insurrection and a time of wonder. The Coronavirus continues to be a horror, but the crisis...
Featured Video
Feature Article
By Paul Rushworth, The Equality Hub Sexism is 'commonplace' in local government with 38% of female councillors having experienced sexist comments from within their own party, according to a recent report by The Fawcett Society. The survey of over 2,300 councillors also found that a third...
Equality & Diversity on Twitter