Practice and policy insight on the latest equality, diversity & inclusion matters
Expert analysis, innovative opinions, practical solutions

Equality Sector News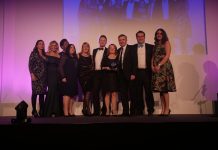 Nominations for the National Centre for Diversity's Grand Awards 2020 are now open. Now in their fifth year, these prestigious annual awards are a spectacular...
The UK government has been considering extending gender pay gap reporting to employers with fewer than the current threshold of 250 staff – and...
Equality Feature Articles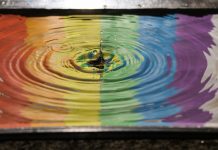 There continues to be discussion, programmes and training about equality, diversity and inclusion. Without appropriate awareness of these matters and how to deliver solutions...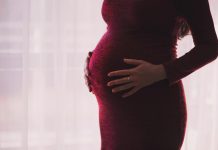 Maternity and pregnancy discrimination is unfortunately still very common, and here we explain how to negotiate an exit from your employer if you are...
Featured Video
Feature Article
By Paul Rushworth, The Equality Hub Sexism is 'commonplace' in local government with 38% of female councillors having experienced sexist comments from within their own party, according to a recent report by The Fawcett Society. The survey of over 2,300 councillors also found that a third...
Equality & Diversity on Twitter