Practice and policy insight on the latest equality & diversity matters
Expert analysis, innovative opinions, practical solutions
Equality Sector News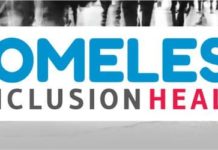 Like many people without a roof over their head, public services for homeless people, their families and their health needs often have no fixed...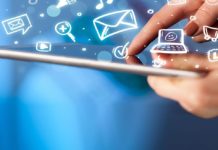 Having women on boards enhances business performance. We've known that for years. So are there why so few women in tech? In the FT last...
Equality Feature Articles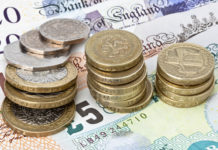 Over the past month we have witnessed the tip of the pay gap iceberg, with iconic institutions becoming embroiled in bitter disputes over disparity...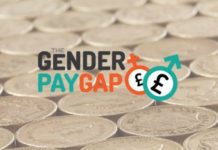 Siân Webb from Gapsquare, a tech start-up that uses disruptive technology to analyse, tackle and eliminate the gender pay gap explores in this series...
Featured Video
Feature Article
By Paul Rushworth, The Equality Hub Sexism is 'commonplace' in local government with 38% of female councillors having experienced sexist comments from within their own party, according to a recent report by The Fawcett Society. The survey of over 2,300 councillors also found that a third...
Equality & Diversity on Twitter