Practice and policy insight on the latest equality, diversity & inclusion matters
Expert analysis, innovative opinions, practical solutions

Equality Sector News
"We're not in a situation where evidence on its own is not going to count with a lot of politicians... We have to be...
Dr Matthew Shipsey is part of a drive for Irish medical schools to include sufficient guidance on the influences of social factors on health,...
Equality Feature Articles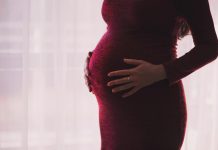 Maternity and pregnancy discrimination is unfortunately still very common, and here we explain how to negotiate an exit from your employer if you are...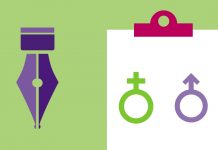 Need to know what talent management will look like in 3 years?  Trying to build robust and innovative programmes to improve your organisation's inclusiveness? Reporting to...
Featured Video
Feature Article
By Paul Rushworth, The Equality Hub Sexism is 'commonplace' in local government with 38% of female councillors having experienced sexist comments from within their own party, according to a recent report by The Fawcett Society. The survey of over 2,300 councillors also found that a third...
Equality & Diversity on Twitter