Practice and policy insight on the latest equality & diversity matters
Expert analysis, innovative opinions, practical solutions
Equality Sector News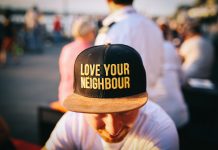 The final report of a major five-year study from the University of Sussex shows that hate crime affects entire communities, rather than just the...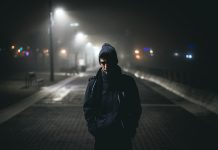 The media are struggling to tell the story of homelessness and politicians are stretching the definition to suit their own purposes in a way...
Equality Feature Articles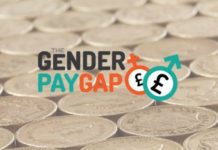 The Government's deadline for Gender Pay Gap reporting passed on the 4th April, a frantic final 24 hours saw more than 1000 companies rushing...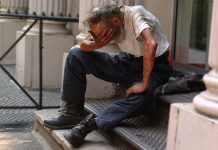 Photo:Ben Hershey You're reading this blog, excellent! Do you know how? Your brain is processing, recognising and ordering visual symbols, then recalling the meaning and...
Featured Video
Feature Article
By Paul Rushworth, The Equality Hub Sexism is 'commonplace' in local government with 38% of female councillors having experienced sexist comments from within their own party, according to a recent report by The Fawcett Society. The survey of over 2,300 councillors also found that a third...
Equality & Diversity on Twitter