Practice and policy insight on the latest equality, diversity & inclusion matters
Expert analysis, innovative opinions, practical solutions
Equality Sector News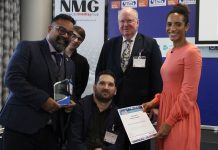 Luminaries from the world of equality and diversity in business were honoured at the 5th Annual Global Equality & Diversity (GED) Awards which took place...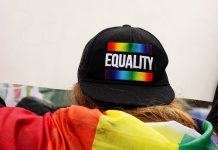 The General Election of 2015 is generally the forgotten election. Quickly overtaken by the Brexit referendum and the tumult of the 2017 Election and...
Equality Feature Articles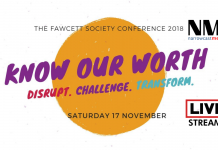 Know Our Worth. Disrupt. Challenge. Transform. Watch the Fawcett Society's annual conference on demand - a morning of inspiring panel discussions and the chance to hear...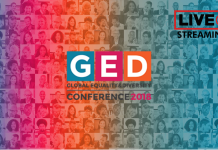 The 5th Annual Global Equality & Diversity Conference & Awards take place on Thursday 22nd November 2018 at the Crowne Plaza London Docklands. We are...
Featured Video
Feature Article
By Paul Rushworth, The Equality Hub Sexism is 'commonplace' in local government with 38% of female councillors having experienced sexist comments from within their own party, according to a recent report by The Fawcett Society. The survey of over 2,300 councillors also found that a third...
Equality & Diversity on Twitter