Practice and policy insight on the latest equality, diversity & inclusion matters
Expert analysis, innovative opinions, practical solutions
Equality Sector News
Luminaries from the world of equality and diversity in business were honoured at the 8th Annual Global Equality & Diversity (GED) Awards which took place...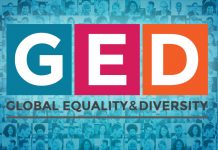 Closing date: Tuesday 7 September 2021 Please click here to see a full description of the kind of papers we are looking to be submitted...
Equality Feature Articles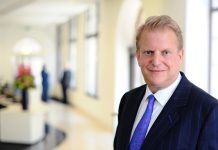 Businesses are struggling to navigate issues of discrimination and understand the language of respect for identity. Many are failing to respond to the stark inequalities...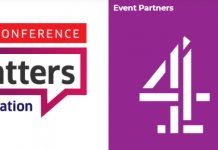 Welcome to the live stream page of the Reflective Representation in Advertising online conference. From content creation through to campaign delivery, every single function in the...
Featured Video
Feature Article
By Paul Rushworth, The Equality Hub Sexism is 'commonplace' in local government with 38% of female councillors having experienced sexist comments from within their own party, according to a recent report by The Fawcett Society. The survey of over 2,300 councillors also found that a third...
Equality & Diversity on Twitter