Practice and policy insight on the latest equality & diversity matters
Expert analysis, innovative opinions, practical solutions
Equality Sector News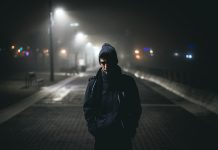 The media are struggling to tell the story of homelessness and politicians are stretching the definition to suit their own purposes in a way...
As the dust starts to settle on the troubling results of Britain's first race disparity audit published by the UK Government on 10 October...
Equality Feature Articles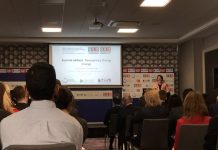 The Global Equality and Diversity (GED) Conference & Awards have today announced their 2018 call for papers. 2017 proved to be an exceptional year for equality, diversity...
Emporium Productions are making a new documentary for Channel 5 with the working title WHY DO MEN EARN MORE THAN WOMEN? to be presented by The Apprentice's...
Featured Video
Feature Article
By Paul Rushworth, The Equality Hub Sexism is 'commonplace' in local government with 38% of female councillors having experienced sexist comments from within their own party, according to a recent report by The Fawcett Society. The survey of over 2,300 councillors also found that a third...
Equality & Diversity on Twitter