Practice and policy insight on the latest equality, diversity & inclusion matters
Expert analysis, innovative opinions, practical solutions
Equality Sector News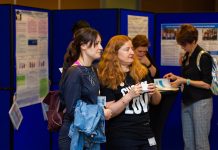 A recent study from the University of Birmingham discovered that homeless people are finding themselves unable to register at GP surgeries and being discharged from...
The number of people seeking asylum in Scotland has increased in recent years – and some of them arrive with very complex health needs....
Equality Feature Articles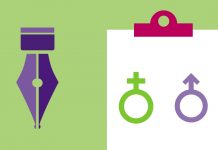 Need to know what talent management will look like in 3 years?  Trying to build robust and innovative programmes to improve your organisation's inclusiveness? Reporting to...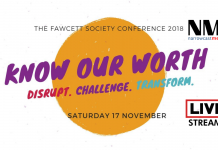 Know Our Worth. Disrupt. Challenge. Transform. Watch the Fawcett Society's annual conference on demand - a morning of inspiring panel discussions and the chance to hear...
Featured Video
Feature Article
By Paul Rushworth, The Equality Hub Sexism is 'commonplace' in local government with 38% of female councillors having experienced sexist comments from within their own party, according to a recent report by The Fawcett Society. The survey of over 2,300 councillors also found that a third...
Equality & Diversity on Twitter