Equality Sector News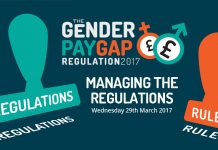 The Fawcett Society announce next event in the Gender Pay Gap series The Fawcett Society in conjunction with Neil Stewart Associates has announced the next...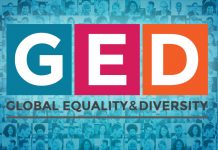 The Global Equality and Diversity (GED) Conference & Awards have today announced their 2017 call for papers. Topics guiding this year's conference agenda include (but...
Equality Feature Articles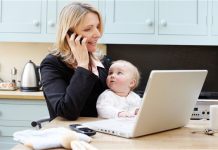 Women who want some help to return to work following a career break were given a boost by a £5m investment in "returnships" in...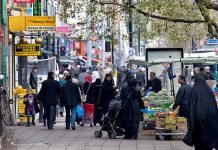 By Michael Keating Over the last couple of years in Tower Hamlets, I have been supporting the development of a health and social care partnership...