Practice and policy insight on the latest equality & diversity matters
Expert analysis, innovative opinions, practical solutions
Equality Sector News
As the dust starts to settle on the troubling results of Britain's first race disparity audit published by the UK Government on 10 October...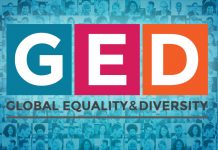 The Noon Centre for Equality and Diversity in Business at the University of East London has announced the nominees for the 4th Annual Global...
Equality Feature Articles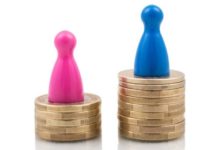 Gender pay gap? It isn't a problem here, we pay everyone fairly... Mention the gender pay gap and it can sometimes provoke a bit of...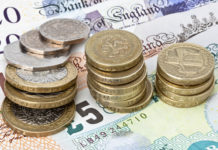 Over the past month we have witnessed the tip of the pay gap iceberg, with iconic institutions becoming embroiled in bitter disputes over disparity...
Featured Video
Feature Article
By Paul Rushworth, The Equality Hub Sexism is 'commonplace' in local government with 38% of female councillors having experienced sexist comments from within their own party, according to a recent report by The Fawcett Society. The survey of over 2,300 councillors also found that a third...
Equality & Diversity on Twitter