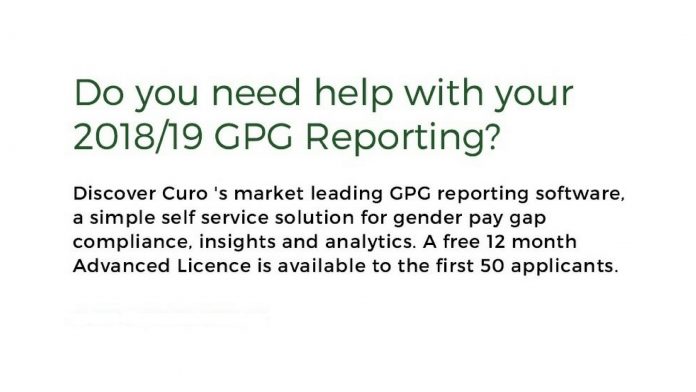 Ruth Thomas, Industry Principal, Curo Compensation discusses "Gender Pay Gap Reporting: What did we learn?" at the Gender Pay Gap: Moving Forward Conference.
Do you need help with your 2018/19 GPG Reporting?
Curo Gender Pay Gap offer a Complete Solution For Gender Pay Gap Compliance, Insights And Analytics.
Curo's self service solution helps support companies who need to comply with Gender Pay Gap Reporting in the UK and wish to understand the issues driving their Gender Pay Gap. Calculate your organisation's statutory figures, produce professional reports and analytics with your own branding, and run comparisons to better understand your workforce Gender Pay Gap challenges.
Here at the Equality Hub we have 50 FREE 12 MONTH ADVANCED LICENCES to offer readers. These licences are available on a first come first served basis, claim your free licence here and mention the Equality Hub in your message to secure your free licence.